2014.1.9
PRIVILEGE Music Presents "Maffew Ragazino – Brownsville's Jesus"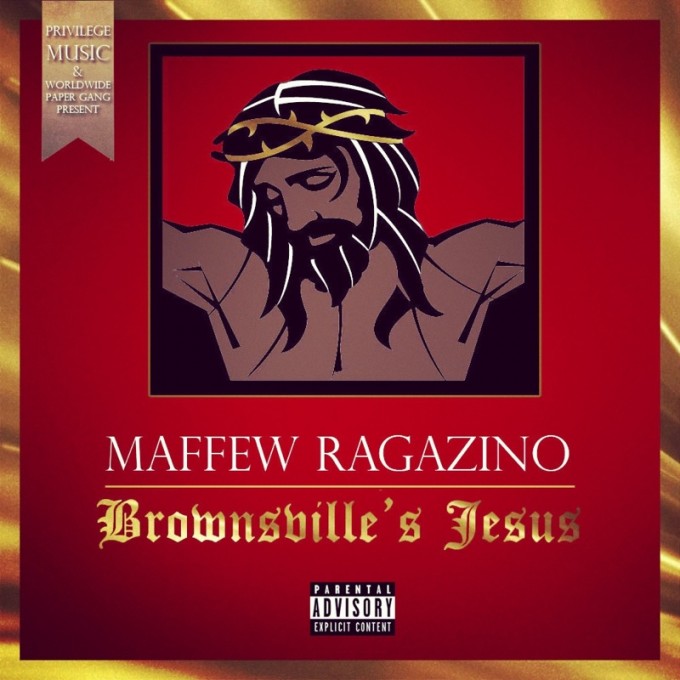 PRIVILEGE Music & Worldwide Paper Gang Present – Maffew Ragazino Brownsville's Jesus!
Brooklyn rhymesayer Maffew Ragazino has come together with The DJBooth to bring listeners his latest street album, Brownsville's Jesus.
Presented in two sections titled The New Testament and The Old Testament, the project packs a total of 20 original jams from the Northeastern phenom.
Included are reader-approved singles "Never Ran, Never Will," "Box Office Smash," "River Phoenix" and "Got 2 Love It."
Action Bronson, Heems, Kool AD, Skyzoo, Spazz One, Torae, Troy Ave and more make guest appearances throughout the set, which packs production by the likes of !llmind, B!nk, Foreign Allegiance and Harry Fraud.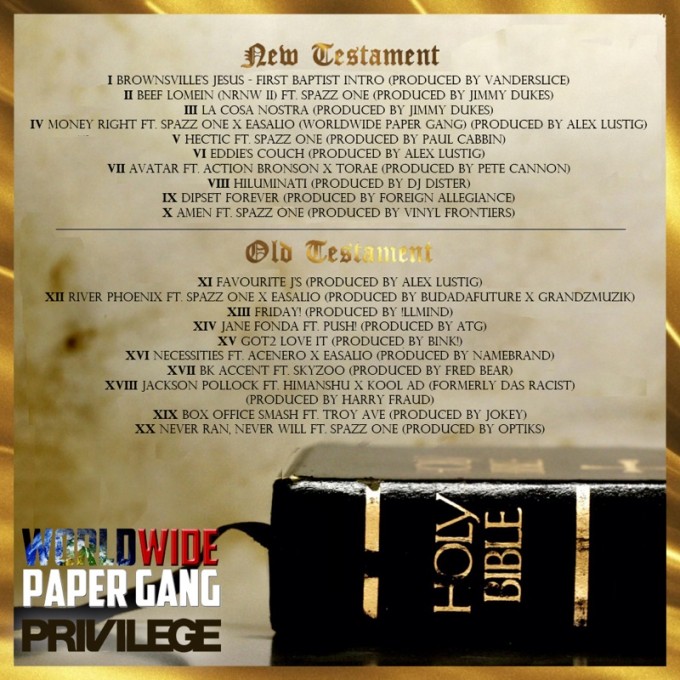 PRIVILEGE Music Presents "Maffew Ragazino – Brownsville's Jesus"…
"THE BEAT DOWN"や"Dumb DJs Need Teaching" Mixtapeでも話題となったPRIVILEGE Musicより最新作としてMaffew RagazinoのMixtapeが登場!!!今回もフリーダウンロード&ストリームなので是非!!!
MaffewはLafayetteのLOOKBOOKにモデルとしても何度か出演し、behind the scenesのVIDEOへの楽曲提供など非常に親交の深いアーティストでご存知の方も多いと思います。
今回のNew Mixtape – Brownsville's Jesusの中でも、
17曲目のBK Accent (ft. Skyzoo) [prod. Fred Bear]、

18曲目のJackson Pollock (ft. Himanshu x Kool AD) (Formerly Das Racist) [prod. Harry Fraud]、

19曲目のBox Office Smash (ft. Troy Ave) [prod. Jokey]、

こちらの3曲並びは感慨深いです!!!
皆様是非!!!