2013.7.30
PRIVILEGE New York presents. Lafayette × W-BASE × DURCUS ONE "CITY EXPLORER" VIDEO

PRIVILEGE New York presents Lafayette x W-BASE Limited Edition Bicycle.
The video shows a daily ride through the streets of New York on a Summer day with @slime_jaxon and the Lafayette x WBASE bike, showing the functionality and details of the bike.
Available Aug.-Sep. 2013
Filmed & Edited by Brendan Vail
Featured Rider @slime_jaxon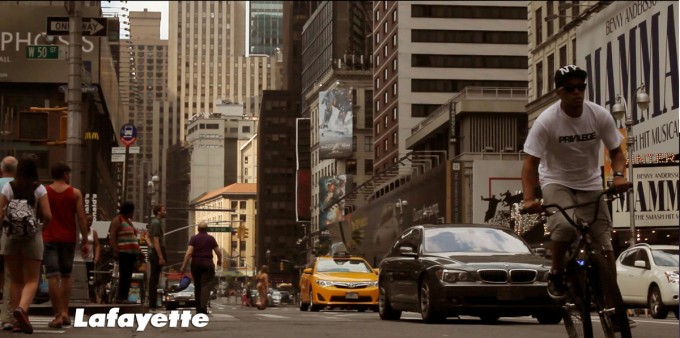 PRIVILEGE NEWYORKがプロデュースした映像、
Lafayette × W-BASE × DURCUS ONE "CITY EXPLORER"の新作CMを公開!!!
皆様是非ご覧下さい!!!